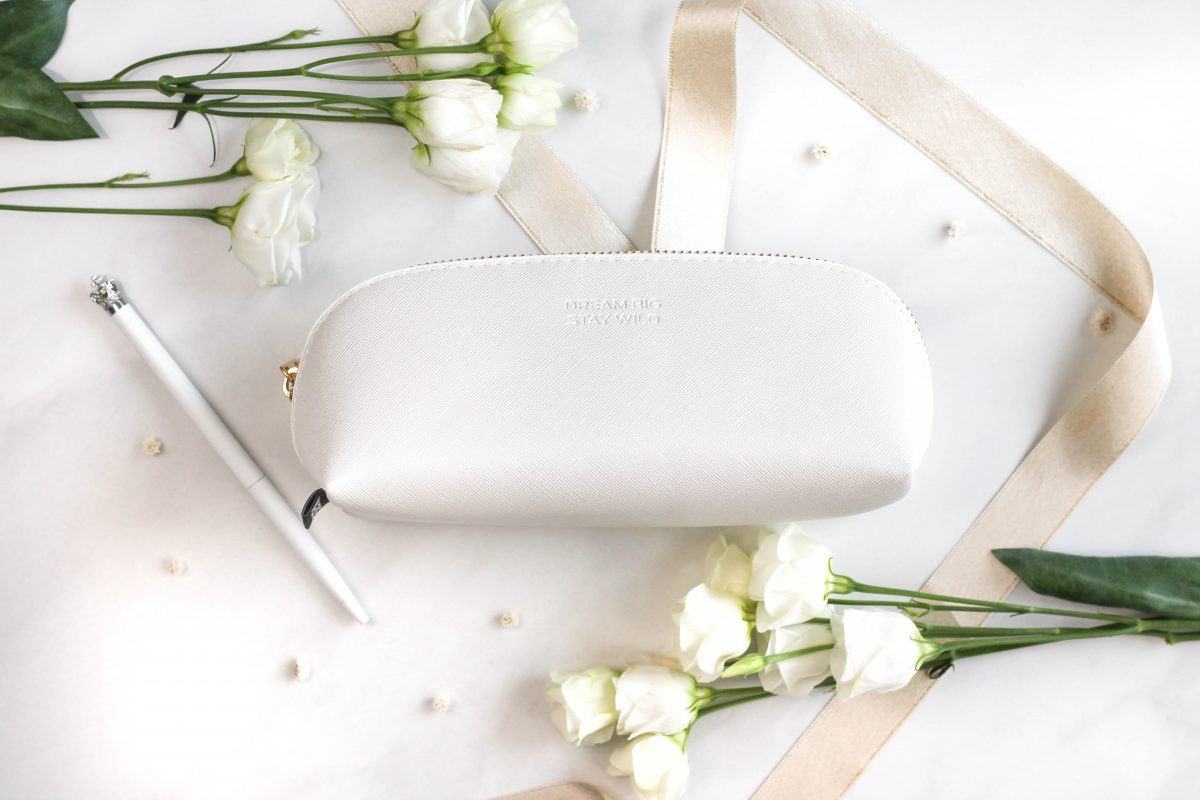 penālis ar uzrakstu – dream big stay wild
Kuram no mums gan nepatīk skaistas lietas, it īpaši, ja tās ir arī praktiskas? SEIK penāļi ir gan praktiski, gan lieliski iederēsies uz tava skaisti iekārtotā galda. Maciņus rotā uzmundrinoši saukļi, par kuru zināsi tikai tu pati, esam to izveidojuši neuzkrītošu. Rakstāmpiederumu maciņā var ievietot pildspalvas, zīmuļus un mīļākos marķierus … un noteikti kādu mīļu roku krēmu.
pss … penālim nav jābūt tikai pildspalvu glabāšanai, bet to var izmantot arī kā kosmētikas maciņu vai rokdarbu maciņu.