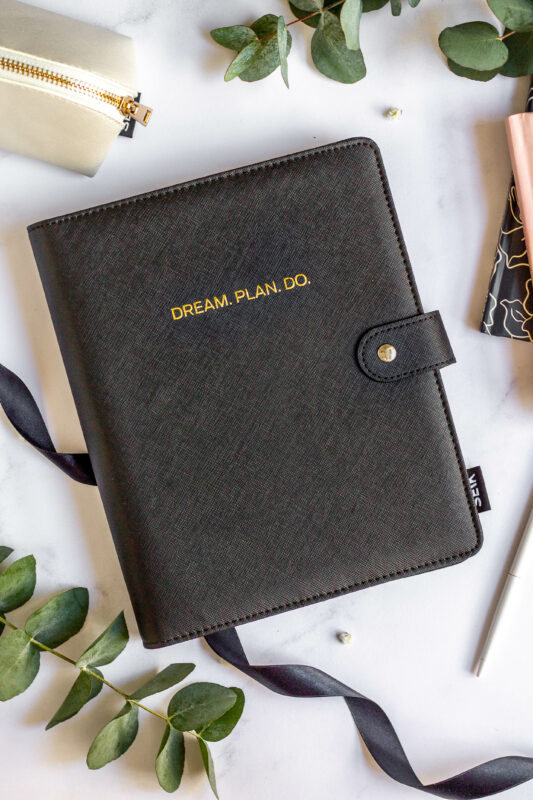 premium klases skolotāju plānotājs ar ādas vākiem 23/24 (melns)
Mūsu augstākās kvalitātes ādas vāciņi ir ideāls palīgs jūsu plānotājam Tie aizsargā to no netīrumiem un piešķir modernu un elegantu izskatu.
Vāku iekšpusē atradīsiet daudz kabatu, lai dokumentus un papīrus turētu sakārtotus vienuviet. Vāku sānos ir arī kabatiņas kartēm, lai svarīgākās kartes vienmēr būtu līdzi. Uz vāka var piestiprināt arī pildspalvu, lai to nevajadzētu meklēt somā.
Ādas vāciņus varēsiet izmantot gadiem ilgi.  Viss, kas jums būs jādara, ir jāpērk jauns saturs jaunajam mācību gadam.
Informācija par izstrādājumu: ādas imitācija
In stock